"Whenever I see Martino I am reminded of how little I know about life and death compared to him. How we don't know what is within us or what may lie on the other side. I hope it's as magical and beautiful as this book."
Russell Brand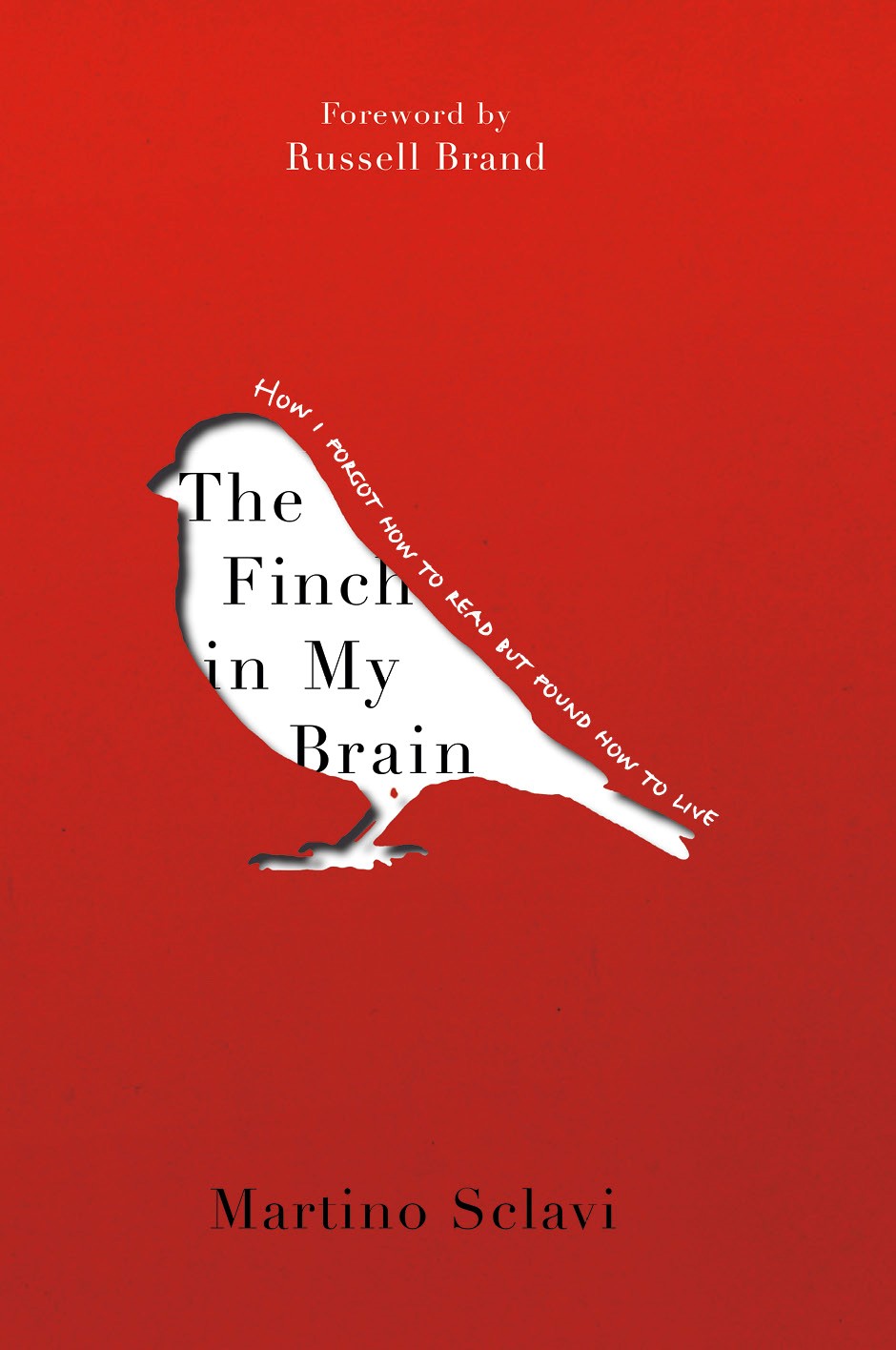 "Martino approaches his brain tumour diagnosis with curiosity, humanity and humour in this profound book."
Sue Farrington Smith, MBE Brain Tumour Research
When film producer Martino Sclavi began experiencing intense headaches, he attributed them to his frenetic lifestyle. As it turned out, he had a grade 4 brain cancer and was given 18 months to live. After undergoing brain surgery – while awake – Martino found he had lost the ability to recognize words.
His response was to close his eyes and begin to move his fingers across the keyboard to write this, an account of life before diagnosis and since. Defying all predictions Martino is still very much alive, words read out to him by the monotone of a computerized voice he calls Alex. But he must now live in a new way.
This book – that he has written but cannot read – charts the effects of his experience: on his relationship with his young son, his marriage, his work and with himself. In the wake of his illness, everything must be reconfigured and Martino is made to question the habits, dreams and beliefs of his old life and confront the present. What he finds is strange and beautiful.
Searching for the words between life and death, Sclavi shows that with determination and subtle, persistent sense of humour, it is possible to change the story of our lives.
The paperback will be published on June 14th ! Available for pre-order in your favorite bookshops.